Le date si riferiscono al giorno di inserimento delle notizie.
Paul Robinson apre nuovo 8B+
(21/07/2011)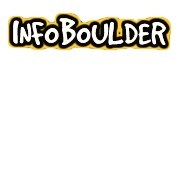 Paul Robinson
realizza la prima salita di "
Mirta
", 8B+ a
Topside
, area situata a circa 1 ora a sud di Cape Town.
Il suo commento:
"Wow... one of the coolest pieces of rock I have ever climbed on. the huge 45 wall on the mountain top. cant get much better than this. the black flower. a harder and cooler nagual! PSYCHED!!"