Le date si riferiscono al giorno di inserimento delle notizie.
'The Monk Life' of Malcolm Smith.
(11/11/2003)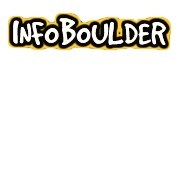 Dopo dieci anni di tentativi
Malcolm Smith
ha finalmente risolto il suo progetto a Kyloe in The Woods: un giorno dopo il suo trentesimo compleanno viene a capo di "
The Monk Life
" (8B+).